VTEX is a SaaS digital commerce platform that allows enterprises to rapidly explore new ways to engage customers and sell products with complete order management capabilities. Their complete commerce, marketplace, and OMS solutions help to build and deliver an advanced commerce experience easily. It started in 2000 as the first Saas and multi-tenant platform and now it extends features such as:
Decoupled storefront
API-first commerce services
Cloud-native infrastructure
Commerce development platform
Composable back-end
Let's deep dive into the platform overview:
Digital Commerce
The digital commerce capabilities of VTEX help to deliver high-performing shopping experiences to its customers. They implement B2C and B2B storefronts tailored to the user's needs using pre-built themes and components. Some of the features related to the digital commerce platform are as follows:
Headless CMS is a no-code management system for updating the storefront content. It enables storage of the content as structured data in a layer decoupled from the front end and further makes it easy to create new pages and to preview and schedule content changes.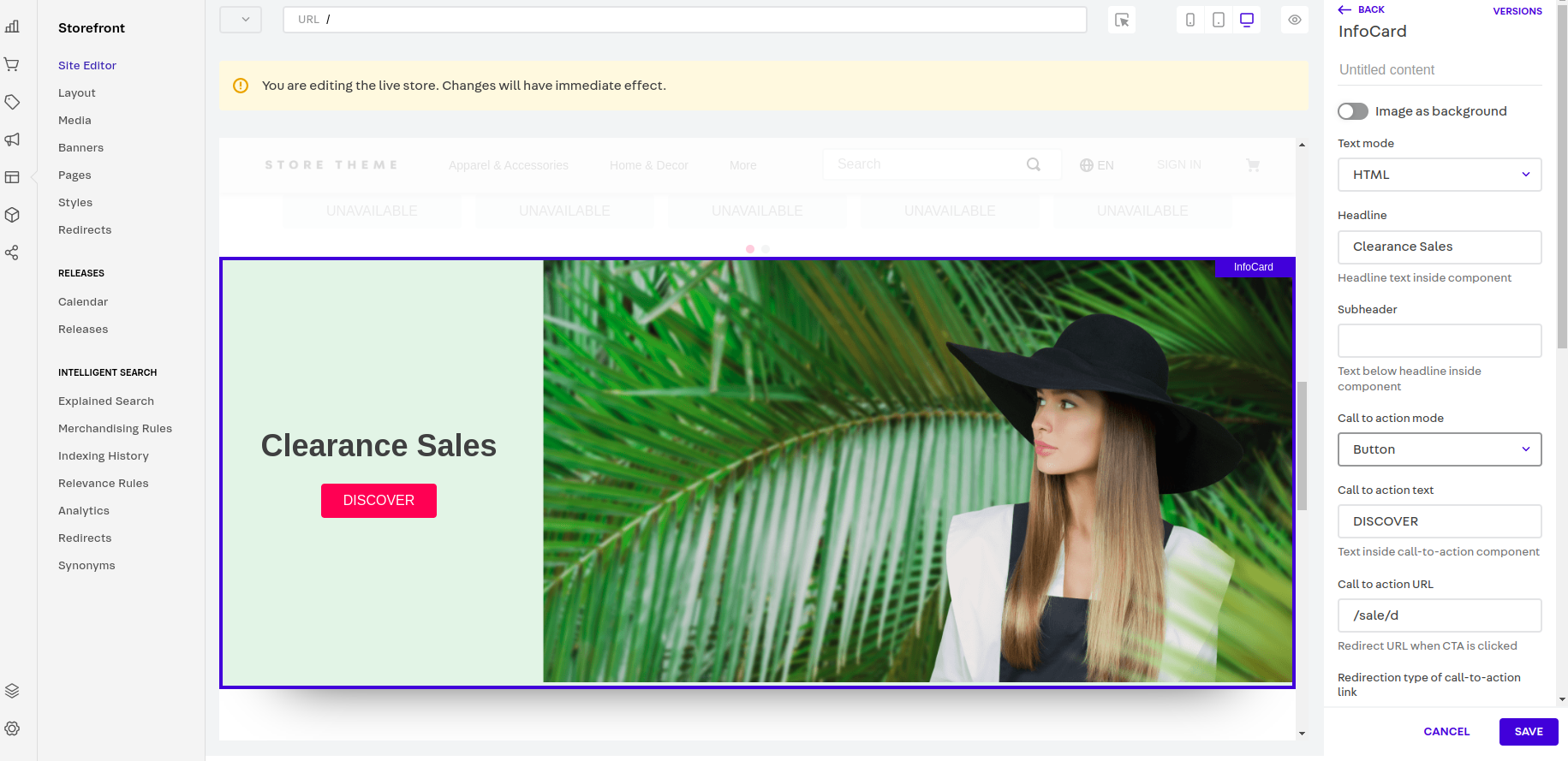 SmartCheckout allows the customer to make a purchase using only their email address and eliminates passwords and storage of data. For a customer who has already made an account in the store or has already made a purchase, the customer's information is automatically filled in at Checkout after entering their email address. After entering the email address, a temporary access code will be sent to it for authentication. This function streamlines the purchasing process by eliminating the need for customers to input their data again for subsequent purchases at the same store, thus reducing the time spent on each transaction. This feature helps to increase sales by maintaining the same level of security standards.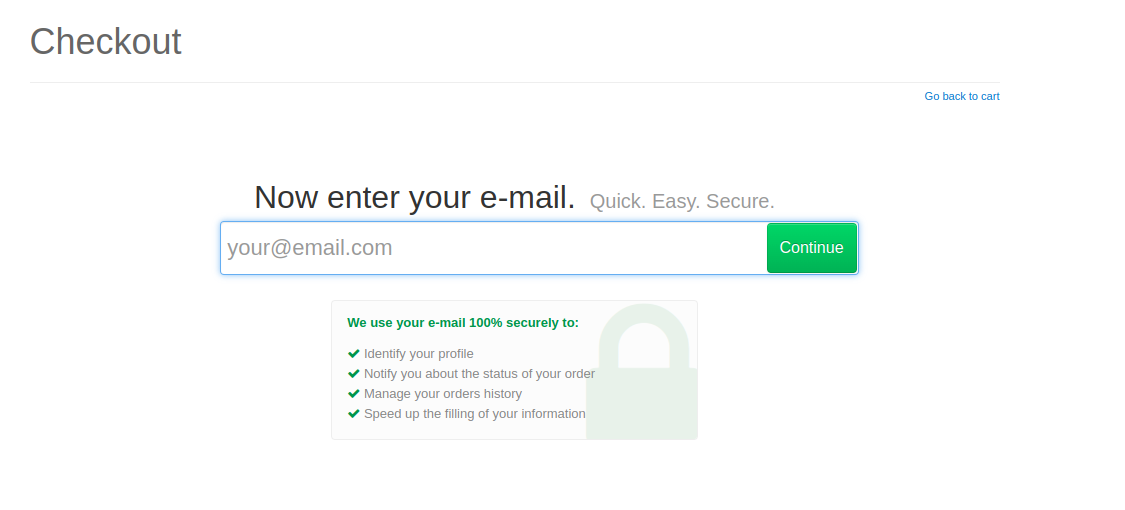 VTEX intelligent search fine-tunes site search and leverages an AI-powered engine that returns results based on the shopper's intent and business rules. The tool provides various functionalities, including autocomplete, which presents search and product recommendations tailored to the shopper's context, as well as filters to assist in finding the desired product. Furthermore, Intelligent Search leverages historical click and order data to enhance search dynamically, adeptly addressing misspellings, plural/singular forms, and gender-related errors.
Order Management System
VTEX combines inventory, marketplace partner, customer, and order information into one continuously updated database and thus gives a single view of the entire business and provides a consistent experience across all the touchpoints to maximize conversions on any channel. It integrates inventory from all the locations, intelligently routes orders, and offers customers new fulfillment options like curbside pickup and ship-from-store features. It also supports order modification, cancellation, tracking, and status notifications.

Marketplace
A VTEX store can incorporate products from other sellers and can become a VTEX marketplace. It is a type of collaborative commerce, a model that offers advantages and benefits for the parties involved. It can be a one-stop-shop marketplace by selling products from third-party sellers. Sellers refer to the store owners responsible for fulfilling orders within a marketplace. Integration of a seller can occur in two ways:
VTEX Seller: These are stores hosted directly on the VTEX platform.
External Seller: This involves a store hosted on a different e-commerce platform or one that has not yet been hosted on any platform.
The Seller Portal, a crucial element of the VTEX platform, facilitates sellers in connecting and showcasing their products on various marketplaces. Within the VTEX ecosystem, marketplaces have the capability to extend invitations to sellers with VTEX accounts, inviting them to establish a connection through the Seller Portal. Sellers from other platforms or those who are not hosted on any platform can also be invited through this portal.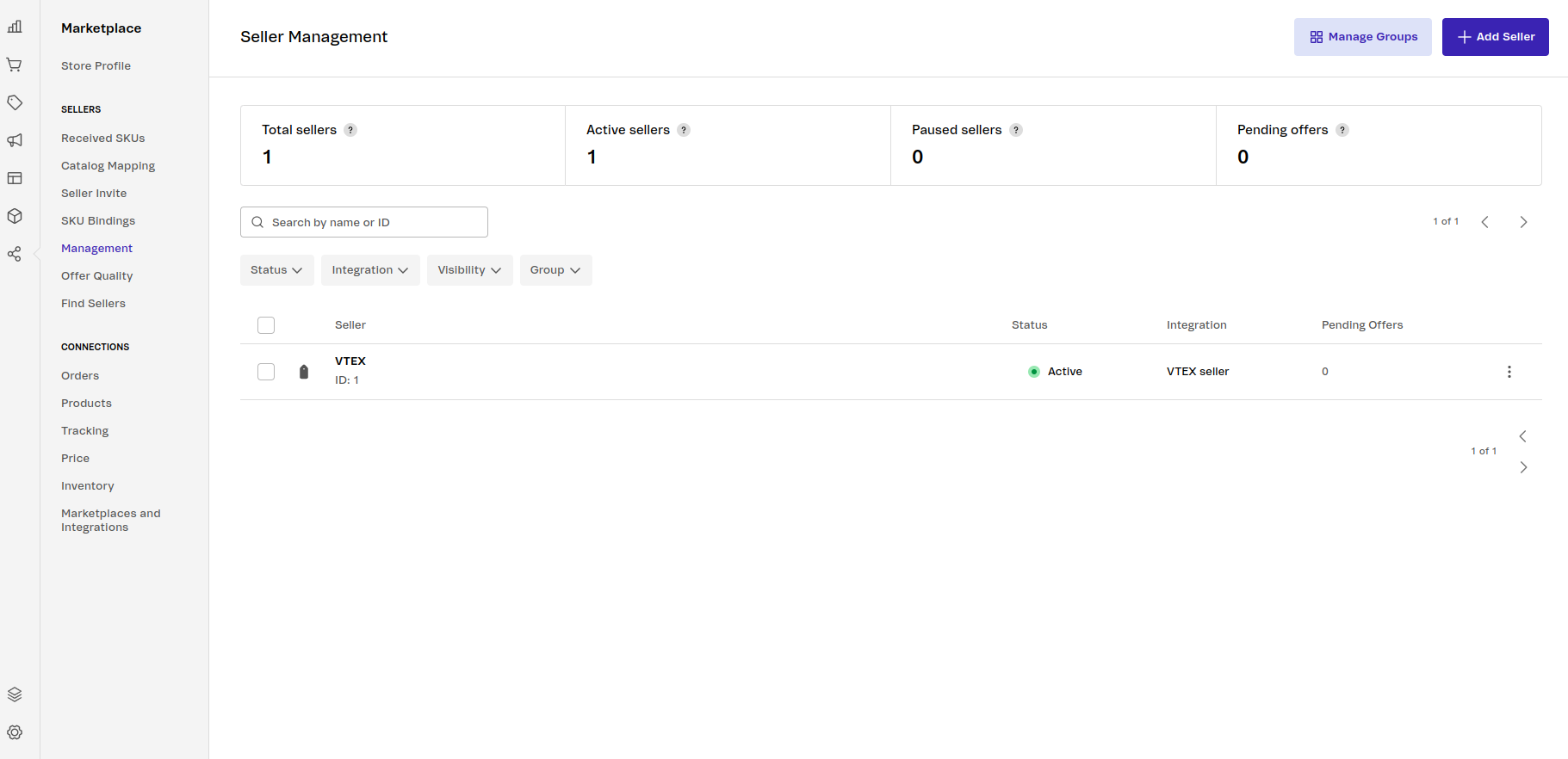 VTEX IO
VTEX IO is an enterprise low-code development platform that provides performance management, scalability, and security to our project. It automatically scales to meet your business demands, freeing developers from infrastructure concerns. It does not require any local installation and uses a command-line application. All local code changes are instantly synced to the cloud development environment and instantly redeploy the software. Thus, VTEX IO totally eliminates the concept of "Works on my machine".
Conclusion
Started in 2000 with the development of software for the textile industry, VTEX has grown to a complete, connected, and composable e-commerce platform. It has more features than discussed in this blog such as Live Shopping, Conversation commerce, etc. It has enabled its users to build, manage, and deliver advanced B2B, B2C, and Marketplace commerce experiences without much complexity.